BFR Chassis Now Taking 2011 Orders
Make your plans now!
It's not too soon to contact BFR Chassis about your plans for 2011. New car orders are being accepted now. Specializing in Late Models, ACT, All Start Trucks, Limited LMs, Strickly Stocks and Mini's. Our BFR Chassis cars and trucks race throughout New England!
Don't want to build new? Call Bob to discuss refurbishing your existing chassis to meet 2011 track rules. 413-247-0175 Monday- Saturday, 7:30 a.m - 7:30 p.m.
We look forward to hearing from you!
Best Wishes,
Bob and the BFR Chassis Team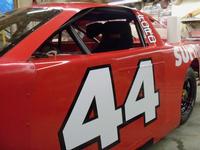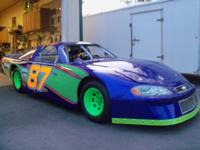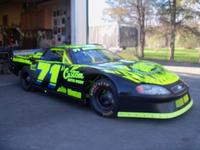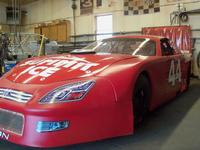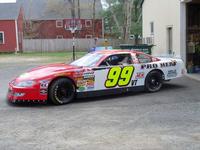 Posted: to Racing News on Tue, Oct 19, 2010
Updated: Tue, Oct 19, 2010